Processing...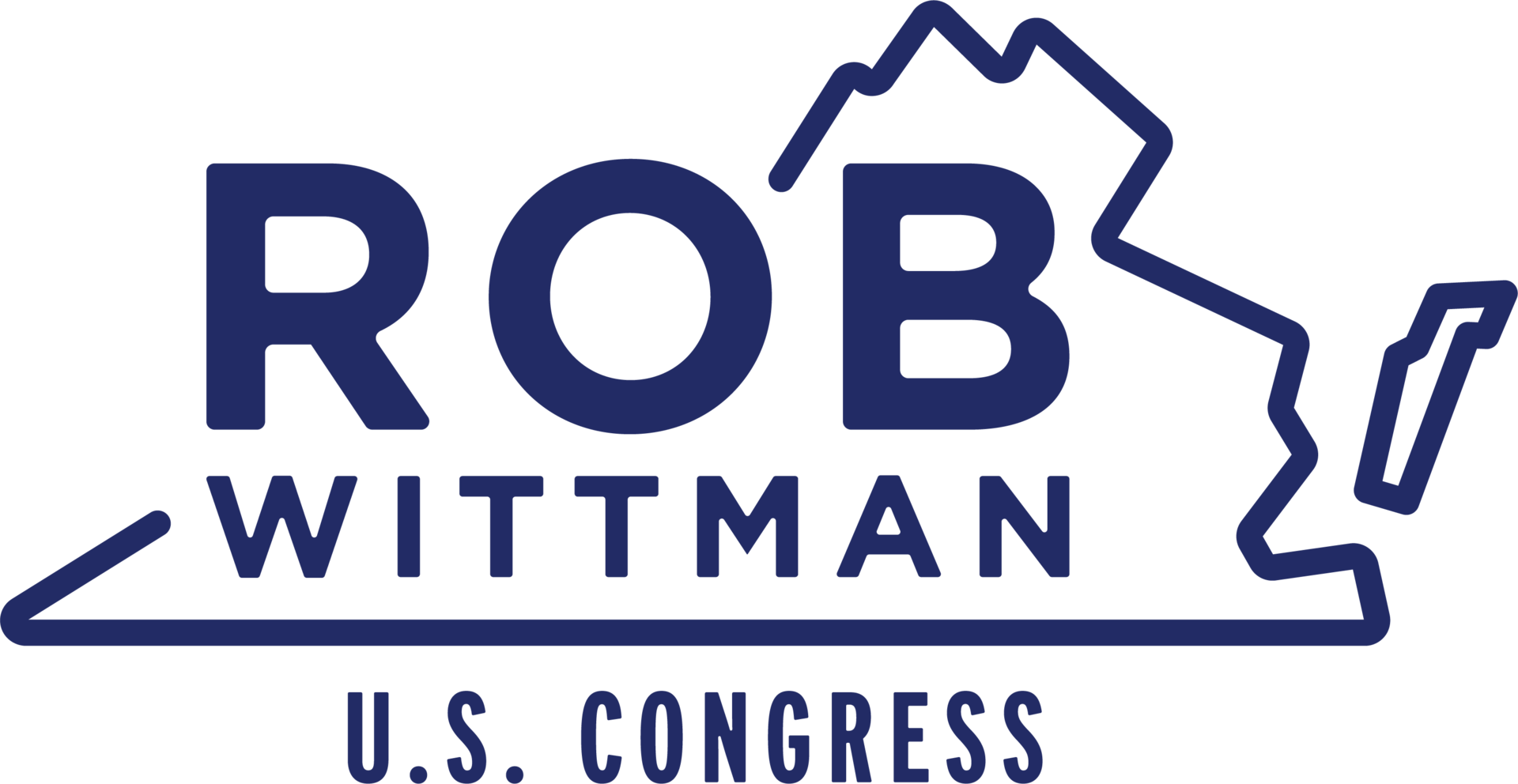 secure

Thank you for your support
This campaign is powered by the people of this district.
If you would prefer to mail your donation, please send all a check (along with address, employer, and occupation) to PO Box 427, Alexandria, VA 22313.
Forgot your password?
Enter your email address below and we will send you a link to reset your password.
You should have received an email with a link to reset your password. Please enter a new password and confirm it below.